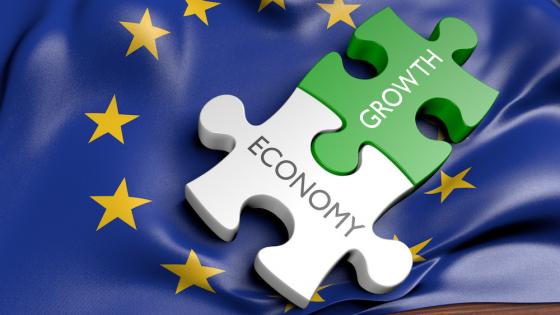 ECI REFORM
14.12.2020
European Citizens' Initiative Recovery Plan Needed – Unlock Participatory Democracy Now!
All ongoing European Citizens' Initiatives massively suffer from Covid-19-related lock-down measures which severely endanger participatory democracy in Europe. Only very little numbers of European Citizens' Initiatives signatures have been collected over the last six months. We therefore ask the EU institutions to protect and strengthen participatory democracy in the EU and urgently call for the implementation of an European Citizens' Initiative recovery plan which should contain the following points:
Provide the long overdue second deadline extension foreseen by the Corona-Regulation for all ongoing European Citizens' Initiatives.
Reduce data requirements. The Commission should approach Member States to stop asking for ID-numbers for ALL ongoing European Citizens' Initiatives that are ongoing. Right now only the newly registered ECIs from 2020 do NOT need to provide ID numbers in certain Member States but other ECIs launched in 2019 like ECI Save Bees and Farmers still have to, which is a huge burden. In legal terms it is easily possible to reduce the data requirements without changing the ECI regulation.
Extend the possibility to use Individual Online Collection Systems instead of banning it by 2023 as is currently planned by EU institutions. All successful European Citizens' Initiatives organizers speaking at ECI Week strongly recommended to keep up this option so as to improve online collection of signatures.
The European Commission should approach the Member States to further encourage to reduce the minimum age to participate in an European Citizens' Initiative from 18 to 16.
Allow for reimbursement of part of European Citizens' Initiatives organizational costs for ECIs that were able to reach minimum thresholds of support as is the case for national citizens' initiative rights in Spain and Austria.