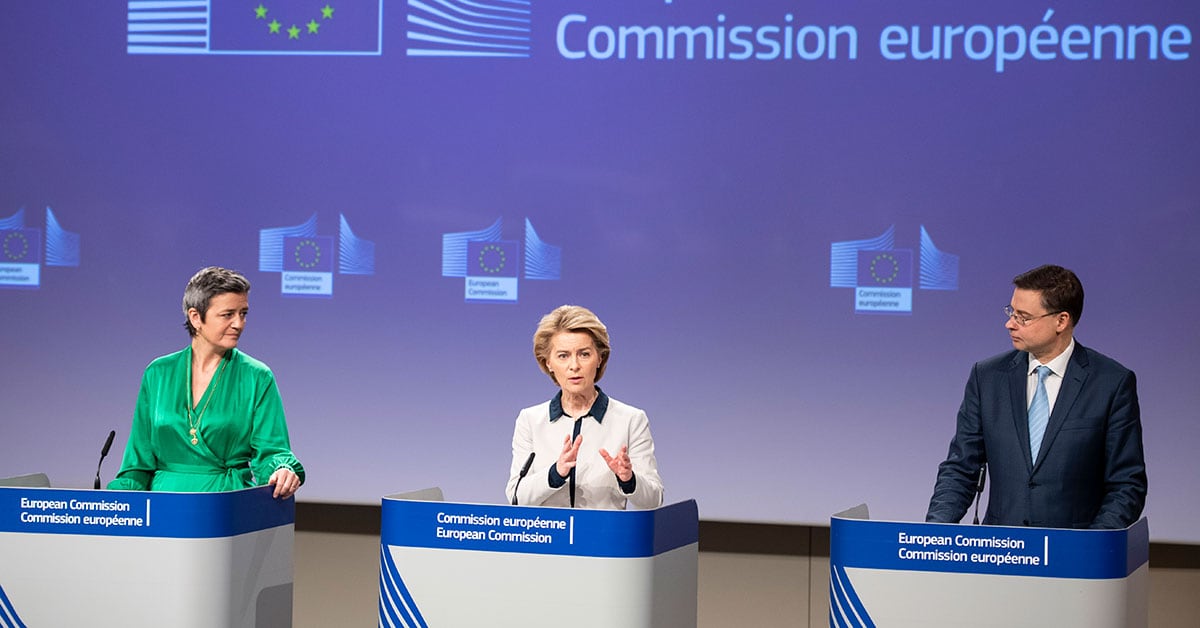 ONGOING ECIs
21.05.2020
EU Commission Decides to Extend Deadline for all Ongoing ECIs due to Corona Crisis
This week The ECI Campaign celebrates a great success: following our proposal and after weeks of intense discussion with Members of the European Parliament and Commission civil servants, the Commission has announced that the deadline for collection of signatures for ongoing ECIs shall be extended by six months during the corona crisis. Read more about the details on this important decision to strengthen the ECI in corona times. 
Immediately after the coronavirus outbreak in Europe two months ago nearly all ECIs have complained about massive restrictions of their ECI activities due to the pandemic and national confinement measures. In consequence we had initiated an urgent call for "Deadline Extension for all ongoing ECIs" and expressed our concerns directly to the competent Members of the European Parliament and Commission Vice-President Věra Jourová. 
The European Commission eventually followed our proposals and announced in its communication of today (see here) an amendment to Regulation (EU) 2019/78 guaranteeing all ongoing ECIs that the collection period is extended with a period of six months. Furthermore, the Commission may have the option to further prolong the collection period of another three months for all initiatives for which the collection is ongoing at the moment of another wave of the coronavirus pandemic.
The ECI Campaign Director, Carsten Berg, welcomes this move: "We have asked for this extension for two months and are very happy that the Commission has taken the initiative now. Especially in times of crisis, it is important to protect the democratic rights at EU level so that citizens can raise their voice. We will keep on working to unfold the full potential of the ECI to make the EU more accessible to the citizens."